Finalit and S McConnell & Sons
Finalit is a professional high-end stone care product and Europe's No. 1 Stone and ceramic care solution. It is specifically marketed for stone care but Finalit products will also work on a huge range of surfaces and solid materials. We are proud to be the sole suppliers of Finalit in the UK
Since the early 2000's we have entrusted Finalit products to clean, seal and care for our client's masonry. One of our earliest major projects that we applied Finalit solutions to was the Diana Memorial (2004) where anti-graffiti and sealer was applied. Due to the success of this we have been using Finalit solutions on a range of projects ever since. More recently we applied 3000sqm of cleaning and sealing solution on the British D-day Normandy Memorial in 2021.
Why Finalit?
Finalit has been tried and tested by companies all over the world for years and as a professional Stone company, we cannot recommend Finalit products highly enough and we use it on all of our stone care projects.
Trust us. Trust Finalit.
Cleaning
Most of the Finalit product range are different cleaning solutions, each solution is specific to the stain it is removing. The stone must be cleaned prior to the Impregnation and protective coats being added to ensure dirt will not be trapped beneath the protective layer.
Impregnation/Protection
There are 8 different solutions for sealing your masonry. Each of these solutions are tailored to specifically meet the need of giving the desired protection. Protection is essential to enhance the lifespan of your masonry.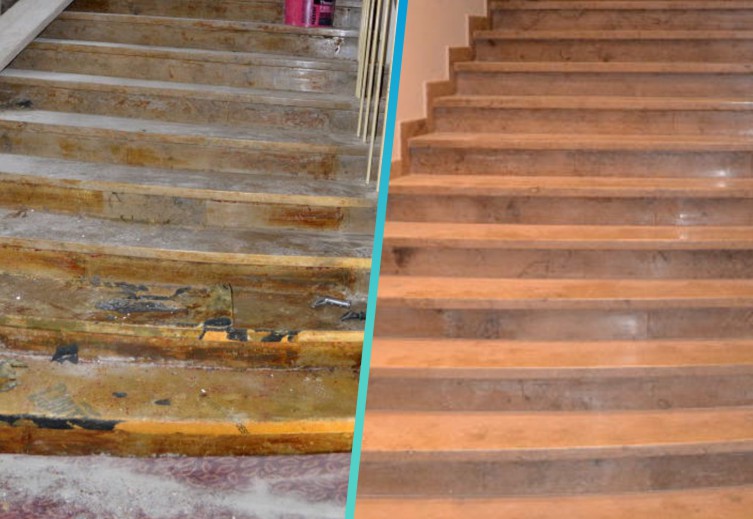 Care
To make cleaning and protection worthwhile, it is important to use the care solutions from Finalit to finish off the process. There are 2 care solutions to choose to keep your masonry healthy.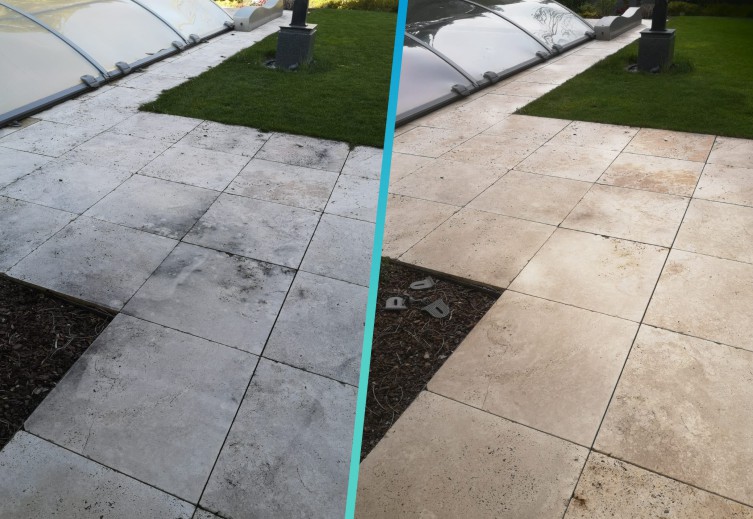 Polishing
Our mobile teams make use of Finalit polishing solutions. We have the equipment, knowledge and solution for your stone polishing needs.
Finalit Products
Basic Cleaning
Special Cleaning
Impregnation / Protection
Care
Additives
Our Service
S McConnell & Sons have experienced mobile teams that provide stone care services for your masonry.
If you have any enquires you can contact us now